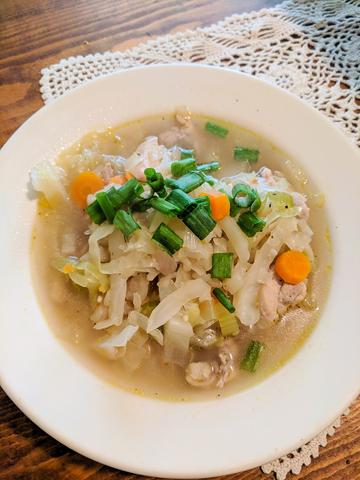 You have your vegetables and lean meat.  Low in calories, high in protein. What else is important? Oh yeah, it tastes GREAT!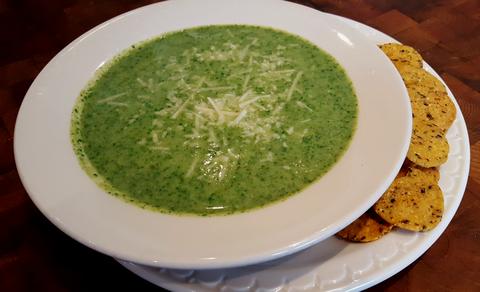 A recipe that's fast, easy and delicious?  Yep! Here it is, Cream of Broccoli & Spinach soup.  It's winter time, cold and dark. It's the perfect time to have something warm and light to eat.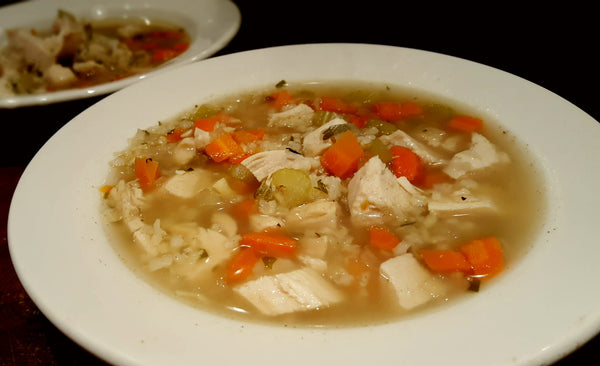 Chicken soup! Very little work, but LOTS of flavor and deliciousness. A must for your winter meal preps.