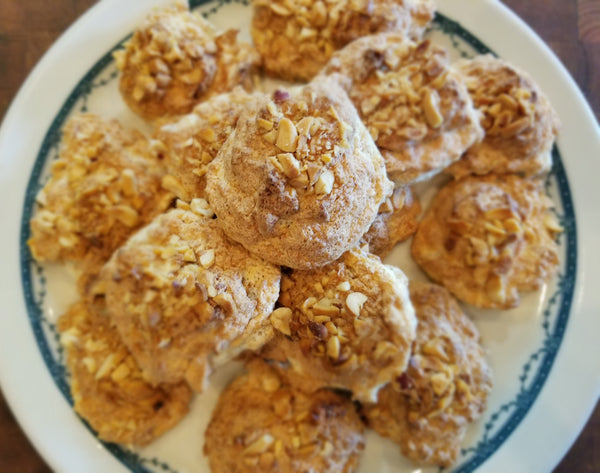 Creamy Peanut Butter Clouds. They're sweet, they're salty, they're light and they are EASY to make! Only 4 ingredients! How could you NOT want to try these?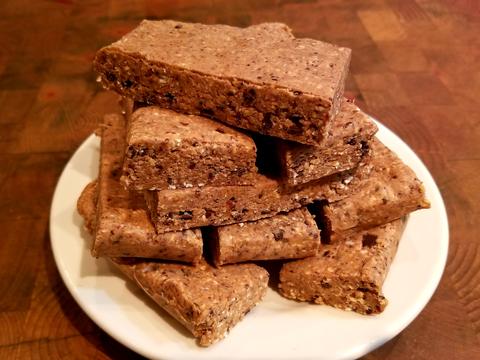 Got a tough workout ahead? A big day hiking, camping, traveling or even say yard/gardening work? Need a quick "pick me up" for those days where you are on the run but still health conscious? Here is a perfect "energy" bar to help you out.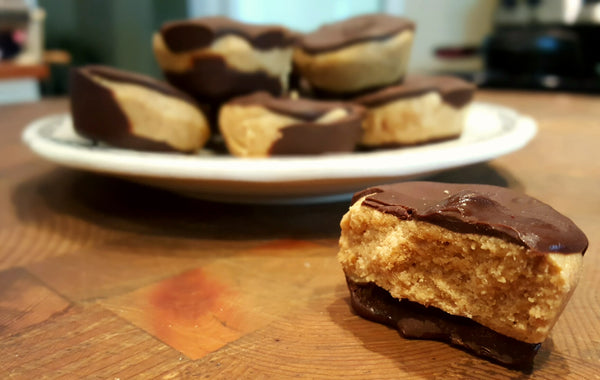 Sweet tooth bothering you? Need a little "pick me up" but trying to stay on target?  Here is a small, sweet and delicious answer to your problem! Our Chocolate Peanut Butter Protein Cup.