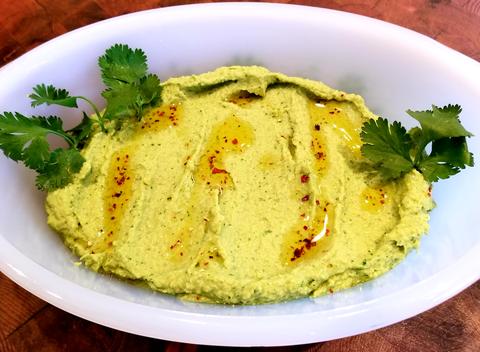 We LOVE Avocados. We LOVE Hummus. Why not put them together and enjoy all that LOVE? Yes please!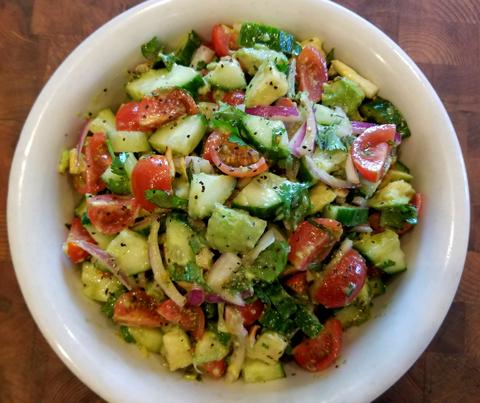 Garlic, avocados, cucumbers, tomatoes and more! It's getting warm out and we want something cool to eat.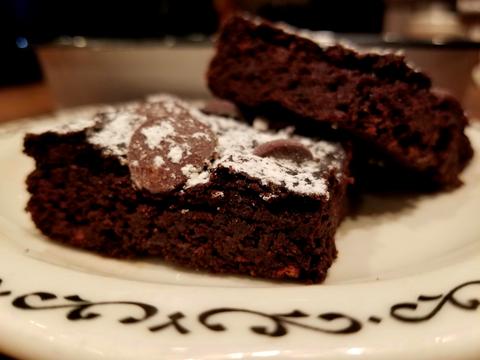 Bring this recipe to your next holiday party and your friends and family will thank you. Super healthy and delicious. You won't feel guilty after indulging in these, only satisfied.