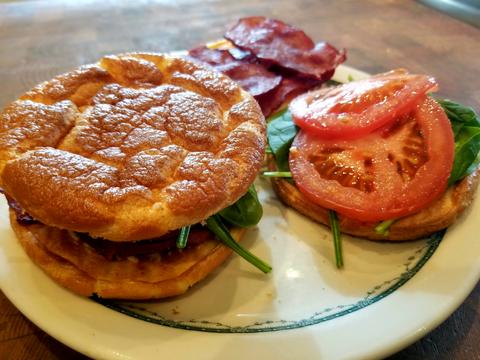 A Gluten-free, zero carb keto alternative to bread. It holds together. It's light, fluffy and guilt free! Plus it tastes good!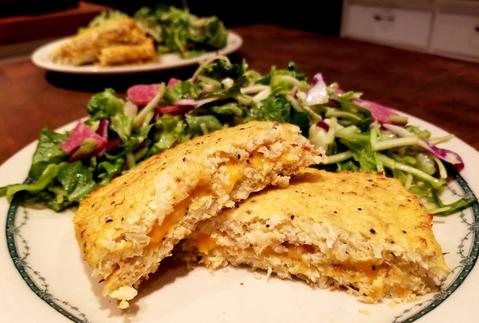 A fantastic alternative for everyone who is gluten sensitive. Cauliflower bread!  You can make your sandwich and eat it to! (it tastes GREAT!)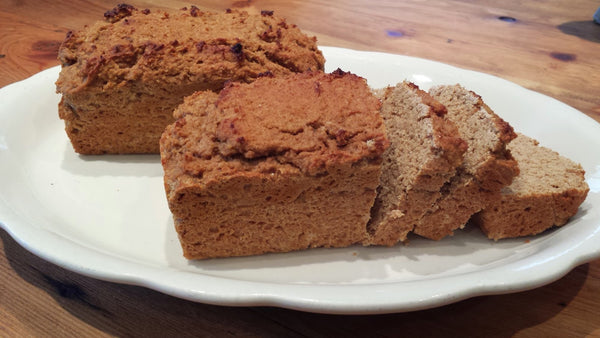 A delicious bread made from oats, protein and cinnamon.