Chicken & Rice Soup Slow Cooker Recipe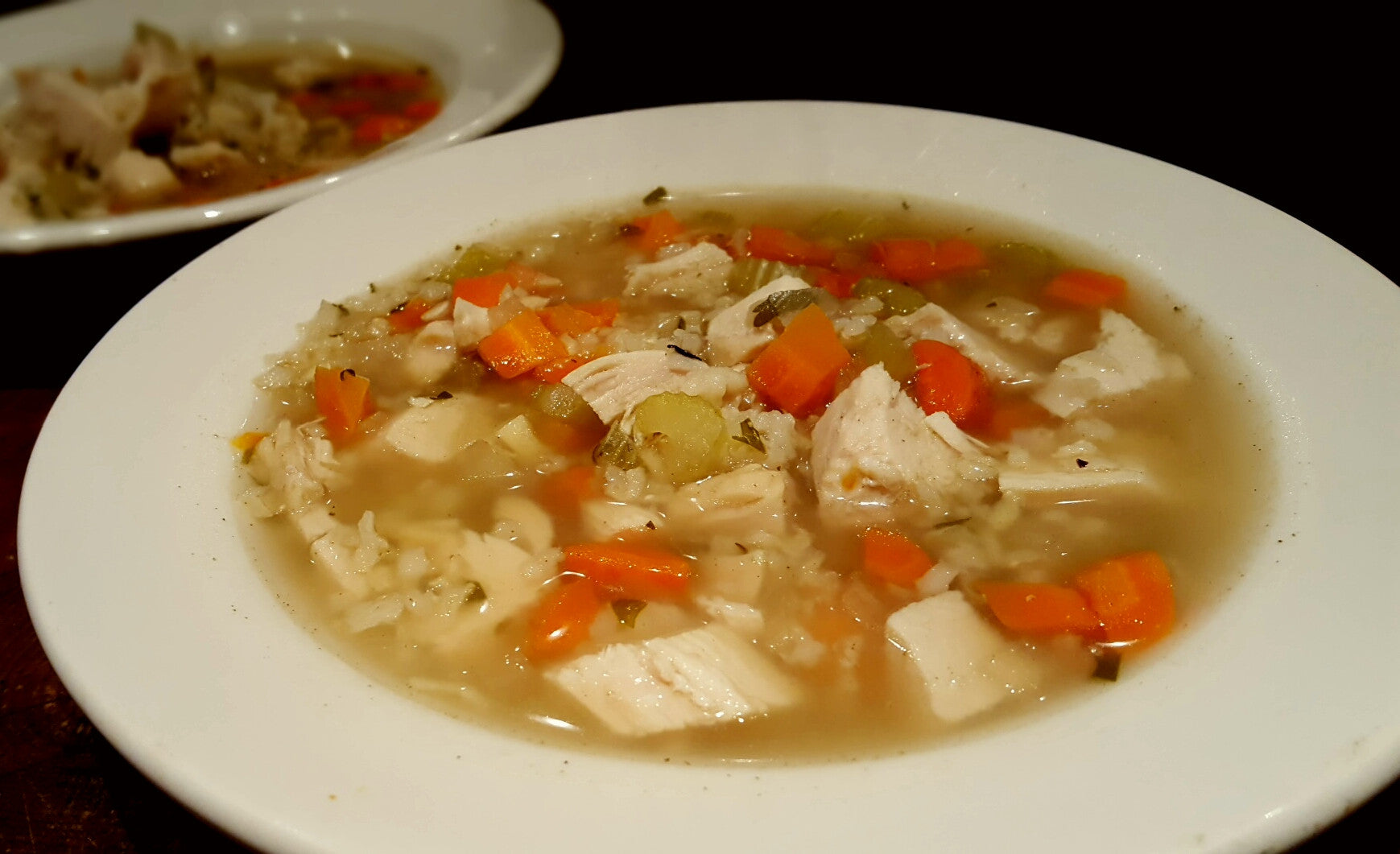 It never fails, as the weather turns colder, cold season begins. What better thing to have on hand?  Chicken soup. HOMEMADE chicken soup. Spend a few minutes preparing it and then you can relax for the next 4-6 hours. Of course you don't have to be sick to enjoy this soup. It's Slow Cooker Time!
4 Boneless Skinless Chicken Breasts (cut in half)
1 1/4 c - 265g Brown Rice
1 small Onion (diced)
3 med. to lg. Carrots (diced)
4 Celery stalks (diced)
5-6 Garlic cloves (minced)
2 tsp. Salt
1 tsp. Pepper 
2 tsp. Cilantro ( diced ) or Parsley if you prefer
1 tsp. Thyme
1/2 tsp. Rosemary
1/2 tsp. Sage
9 cups - 2129 ML Low sodium Chicken Broth
2 Bay leaves 
We like to dice, chop and mince everything first.  
Now, you just lay everything into your Slow Cooker in the same order it's given.
Careful when you pour your Chicken broth, it could splatter as it fills up.  
Lay your Bay leaves on top and place your lid on. Set it for 4-6 hours on high (check it at four to see how the rice is doing) or 6-8 on low (check it at six to see how the rice is doing).
When you think it is about done, remove the Bay leaves and discard.Take the Chicken out and cut it into bite size chunks. Place back into your soup and either continue to cook or if it's done, place on warm until you are ready to serve. 
How easy was that?  Chicken and Noodles, Chicken and Rice, Chicken and Dumplings. We love them all, especially when we have the ease of making them with our Slow Cooker.
Enjoy!
This makes approximately eight servings of 2 cups each.
Each serving contains,
Cal.             175
Fat                2g.
Carb.           22.5g.
Sugar            3g.
Protein        13.75g
---
Also in Food Recipes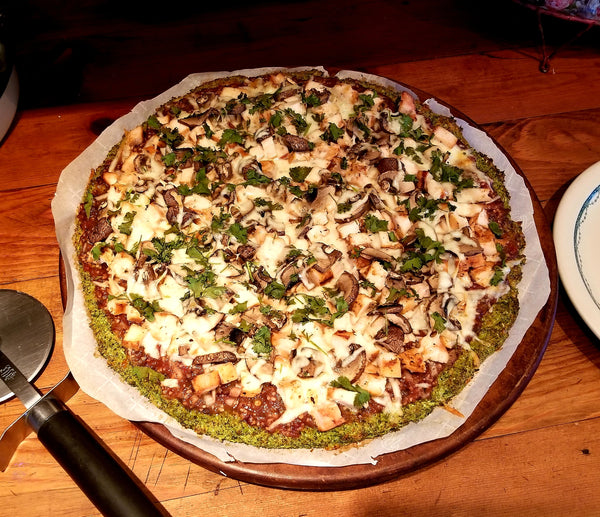 We LOVE pizza! We love it even more when we can make a healthier version. Here is a pizza crust that is not only low in Carbs, but delicious too!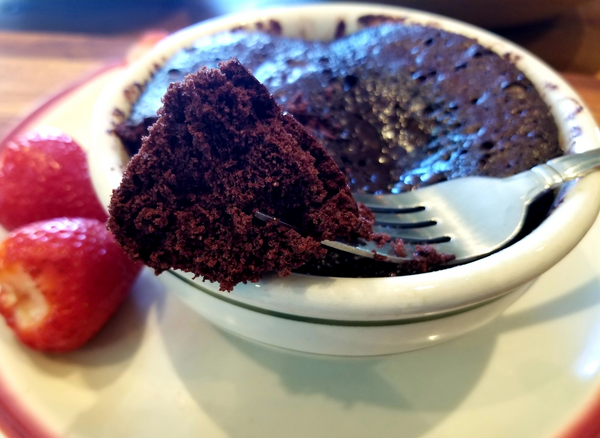 A fast, easy, high protein, chocolatey goodness kind of snack!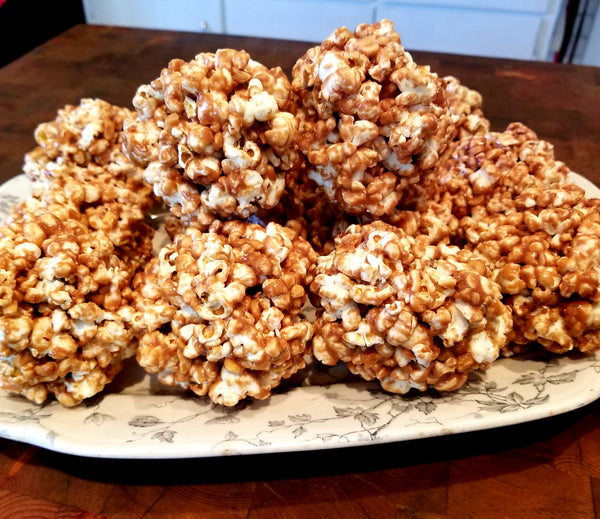 PopCorn Balls, a childhood memory brought to the present in a healthier and easier fashion.