Strawberry Banana Blender Ice Cream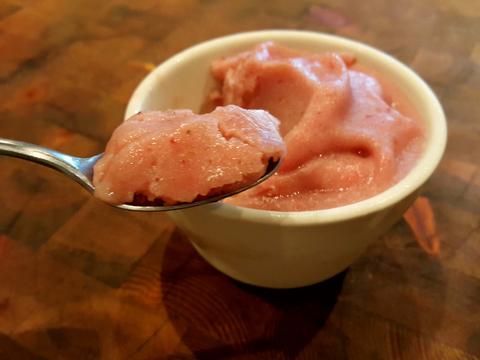 You don't have to have a special Ice Cream maker, only a blender. It's cold, sweet and so easy to make. How easy?  Lets make it and find out!
2 (peeled and frozen) Bananas
1/4c. / 59.2ml Unsweetened Almond Milk
1c. /150g Unsweetened frozen Strawberries
First, cut up your bananas and strawberries into small bite size pieces.  
Next, drop the fruit into your blender and pour the almond milk over them. 
Now all you have to do is blend! ( if your blender is having a hard time, add a splash or two more of the almond milk). 
Now if you want, you could add some Strawberry or Vanilla Whey Protein to this recipe, but you would need to adjust the nutritional breakdown according to what you use.
That's it! Scoop this into two small bowls and you are ready for your cold, sweet treat. 
Enjoy!
This recipe yields two servings of approximately 1 cup / 200g each.
Each serving contains,
Cal.                   114
Fat                     1g.
Carb.                 27g.
Sugar                14g.
Protein              1.5g.
---
Also in Food Recipes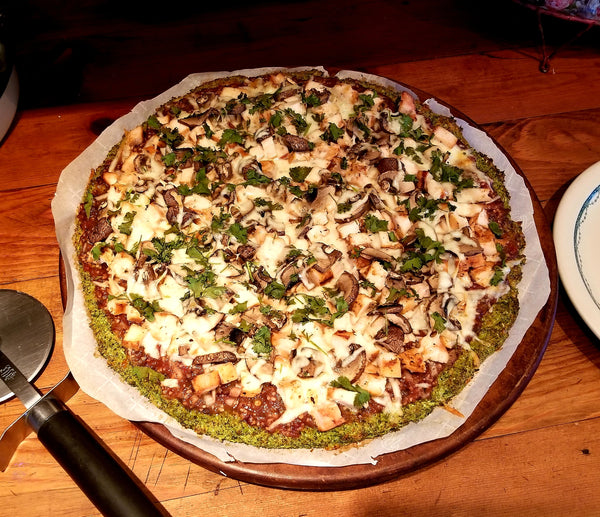 We LOVE pizza! We love it even more when we can make a healthier version. Here is a pizza crust that is not only low in Carbs, but delicious too!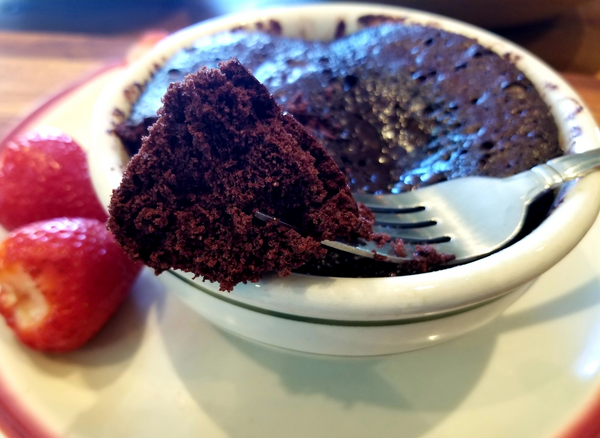 A fast, easy, high protein, chocolatey goodness kind of snack!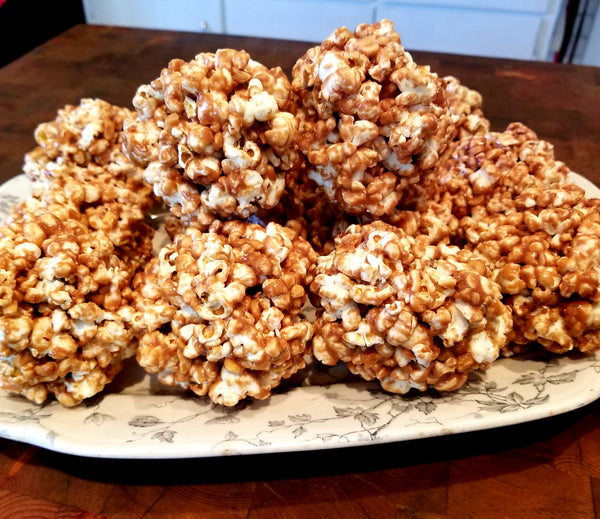 PopCorn Balls, a childhood memory brought to the present in a healthier and easier fashion.