Chicken Nugget Pork Rinds (Zero Carb!)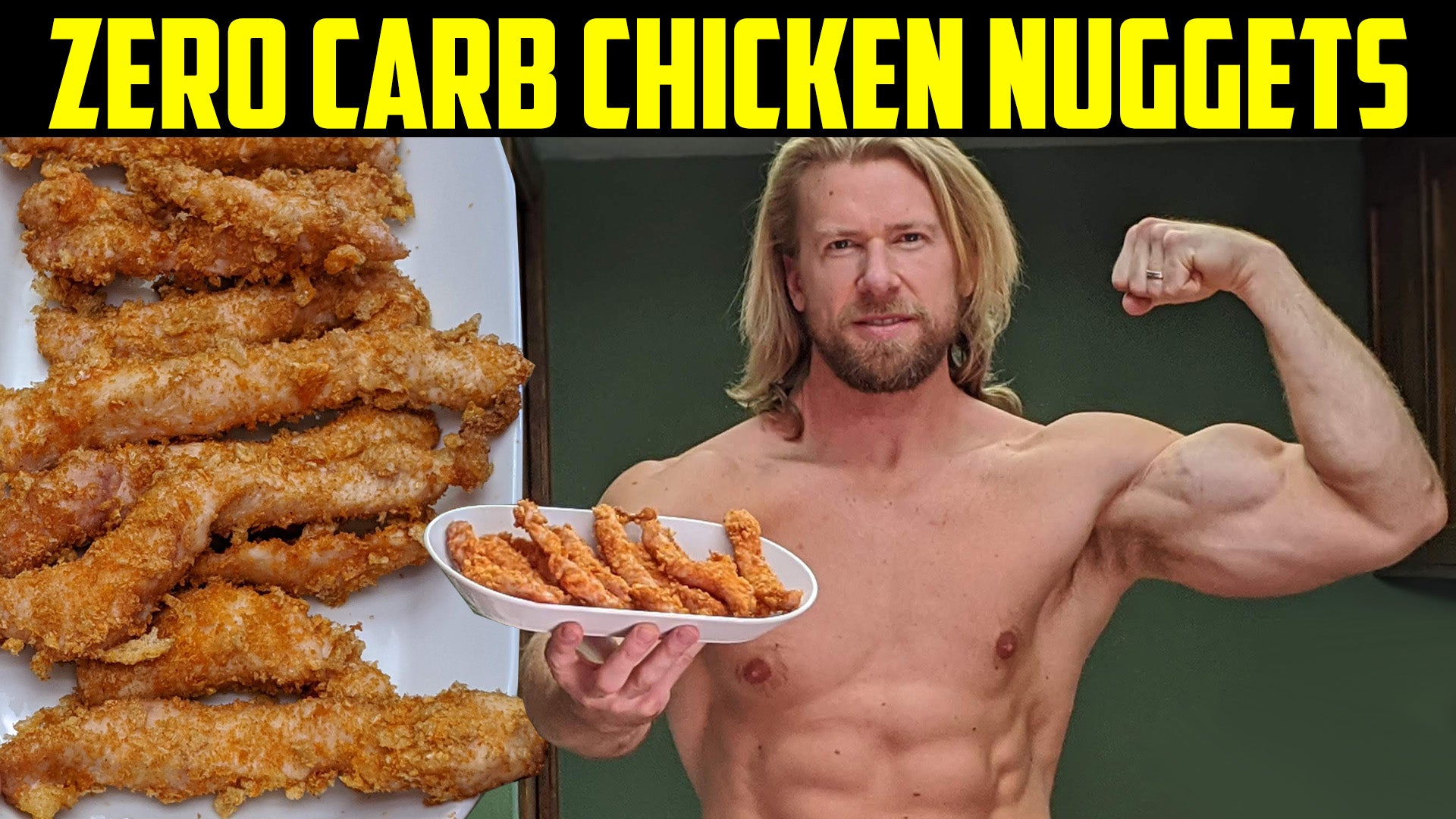 It's time to experiment! On our last Buff Dudes Food YouTube video (http://www.youtube.com/buffdudesfood) we got a comment from user Conch who suggested using Pork Rinds to bread chicken before throwing them in the oven. This would not only give them that satisfying crunch but also keep them zero carb which, depending on your current nutritional goals, could be a great thing! So, our curiosity peaked, we decided to give it a shot. Here it goes!
4 ounces of boneless skinless Chicken
1/2 ounce of Pork Rinds
Begin by preheating your oven to 350 Fahrenheit (176 Celsius). 
Take your pork rinds into a bowl and begin mashing them up into chunky pieces. Don't smash them into dust, but work on them until they're similar to the consistency of oats. This will help to retain that "crunch" once they're cooked along with the chicken.
Next cut up your chicken pieces into "nugget" sized bites and begin rolling them one at a time into your bowl which contains the pork rinds. Make sure each side of the chicken is properly covered in pork rinds and begin setting them onto the pan which you'll be putting into the oven.
When every single nugget has been properly rolled and set onto the pan, go ahead and put it into the oven for 20-30 minutes. (Each oven will slightly vary, you want them crispy and golden brown.)
Once the time is up go ahead and take them out of your oven, let them cool for a few minutes and dig in. We were a huge fan of these and big thanks to Conch for suggesting the recipe!
We got 12 nuggets out of this recipe. Each serving is THREE nuggets.
Each serving contains:
Calories                      180

Fat                              6g

Carbs                          0g

Sugar                          0g

Protein                        30g
---
Also in Food Recipes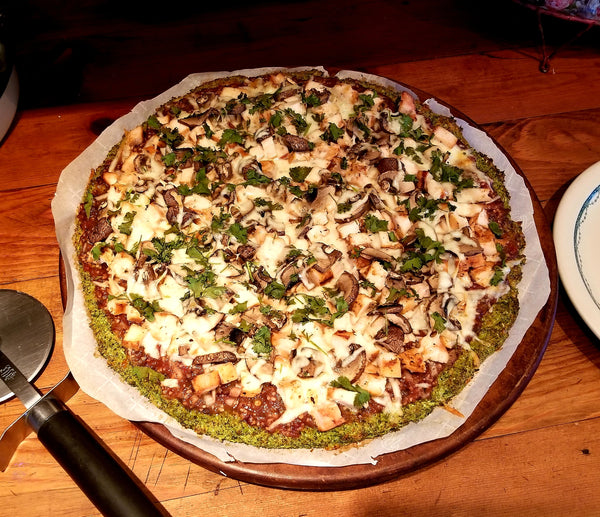 We LOVE pizza! We love it even more when we can make a healthier version. Here is a pizza crust that is not only low in Carbs, but delicious too!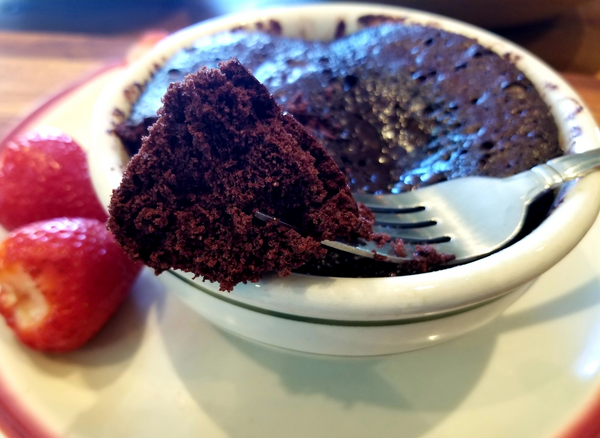 A fast, easy, high protein, chocolatey goodness kind of snack!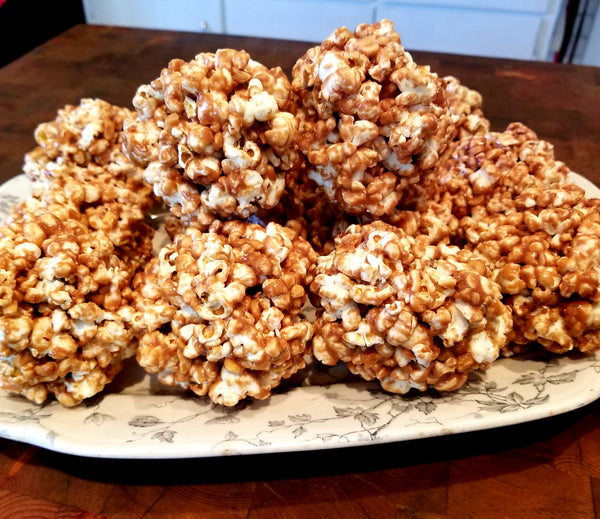 PopCorn Balls, a childhood memory brought to the present in a healthier and easier fashion.