Buff Dudes Favorite Protein Waffles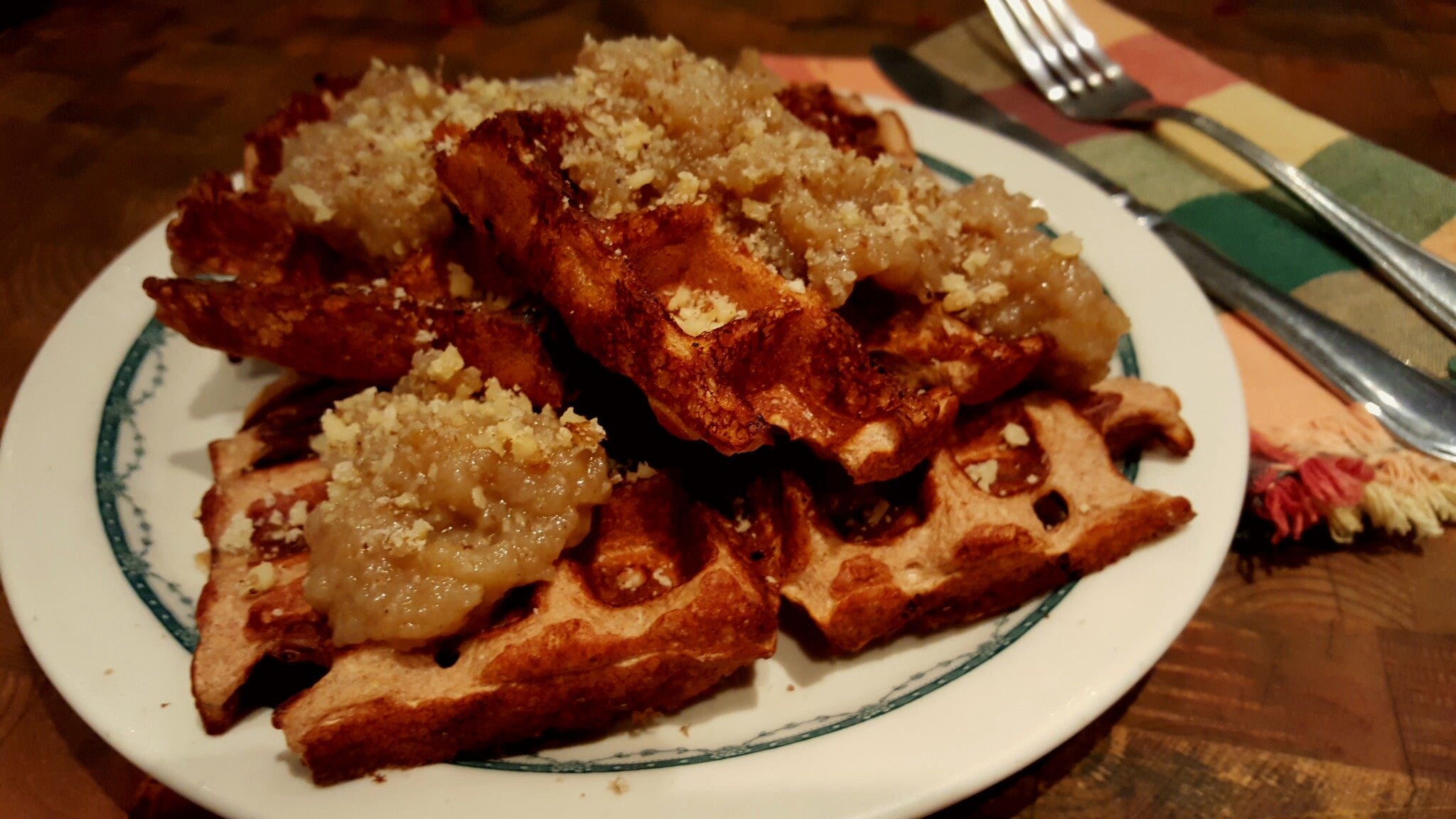 Have you been following along on Hudson's cutting routine?  If you have watched his vlogs on the Buff Dudes Workouts channel, you may have noticed he LOVES his waffles.
Well, we're here today to share the Buff Dudes Favorite Protein Waffle recipe. Simple and delicious!
Lets go!
1 Scoop of Vanilla Whey Protein (we are using NitroTech by MuscleTech)
1 heaping Tablespoon of Greek Yogurt
1/2c. / 122g Egg Whites (if separating your own eggs, that would be 4)
1/2 teaspoon Baking Powder
1 1/2 teaspoon Cinnamon
Dash of Salt
Toppings of your choice
You'll want to have your waffle maker heating up while you quickly put together your batter. 
It's as simple as putting everything into a bowl.
Than whisk it up till its blended and smooth!
Spray your waffle maker with some oil (we used Coconut oil) then carefully pour your batter onto your heated waffle maker (careful not to OVER fill it!  Speaking from experience)
We cooked ours for about 3 to 4 minutes on each side.  If you like yours crispy, cook a bit longer. If not, cook it a little shorter.
Today we topped ours with our homemade applesauce and some chopped walnuts. What is YOUR favorite topping?
That's it! Time to eat :0)
This makes ONE serving. (size depends on your personal waffle maker)
This is for the Protein Waffles only. 
Calories                  222
Fat                          2.5g
Carbs                     4.5g
Sugar                      1.5g
Protein                    42g
---
Also in Food Recipes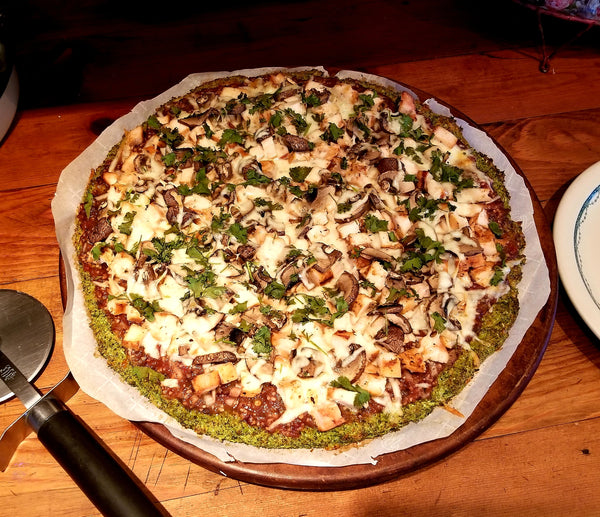 We LOVE pizza! We love it even more when we can make a healthier version. Here is a pizza crust that is not only low in Carbs, but delicious too!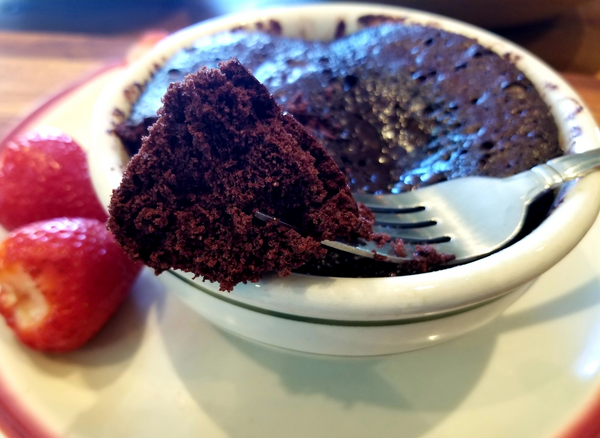 A fast, easy, high protein, chocolatey goodness kind of snack!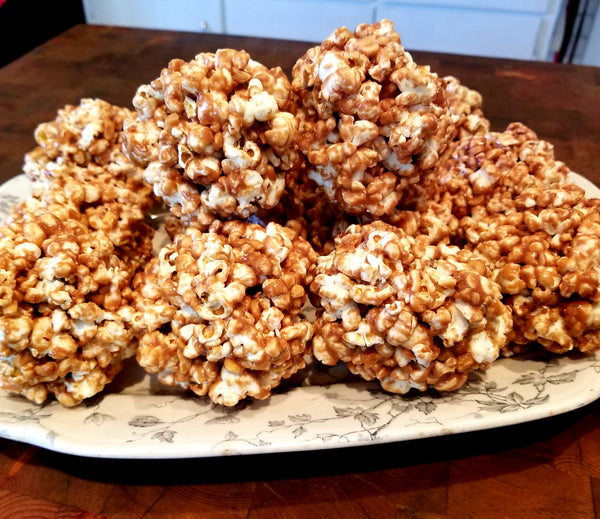 PopCorn Balls, a childhood memory brought to the present in a healthier and easier fashion.