Banana Nut Protein Bars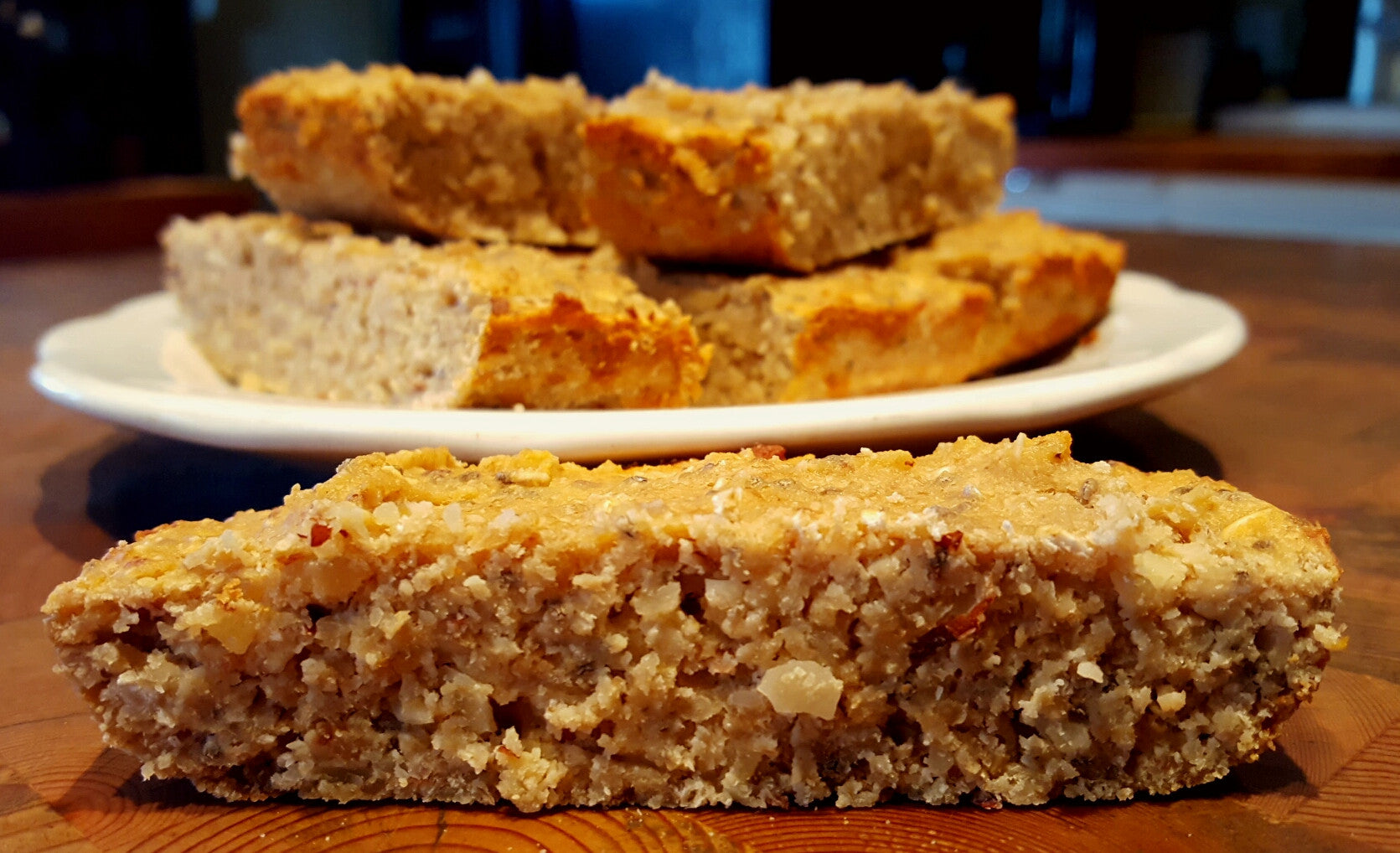 If you've been noticing, we try our best to use common ingredients. Ones that you may already have in your pantry.  We don't like having to go out and buy a bunch of obscure things that we may never use again. So we sure don't want you to either! Here we have a recipe for homemade protein bars. Simple and delicious. Moist and crunchy (because of the nuts). Healthy and nutritious. Want some? Well, lets go! 
1 medium Banana
1/2 cup/50g. Rolled Oats
1/4 cup/26g. Almonds (we used slivered but you can use whole)
1/4 cup/26g. Walnuts
2 Tablespoons Coconut flour
1 Scoop Vanilla Whey Protein
1/2 cup/97g. unsweetened Cashew milk (or milk of your choice)
1 teaspoon Chia seeds
First, have your oven preheating to 325 degrees (160 C). While that's heating up, take your small bread loaf pan and wipe a little coconut oil all over the bottom and up the sides a bit. Take a teaspoon of coconut flour and sprinkle that over it. Your pan is ready. Now, it's as simple as putting all your ingredients into your food processor or blender.
  Pulse until you get a chunky paste.
You may have to stop at least once to wipe down the sides.  We like to still have some chunks of nuts. You can blend until it's more smooth if you like. 
Once you have it to the consistency that you prefer, you can now spread this into your prepared pan. Make sure to spread it as even as you can.  This won't rise. It will come out the oven the  same shape as you put it in. 
Bake for 25 minutes. We like to check it at this point.  Insert a toothpick into the middle. If it comes out clean, it's done. We baked ours for another 5 minutes. The sides and bottom turned a nice golden brown.
Let it completely cool and then slice it five times to make six bars. 
Time to take a bite and enjoy!
Each bar contains,
Calories           144.5
Fat                    7g.
Carbs               14g.
Sugar                3g.
Protein              10g.
---
Also in Food Recipes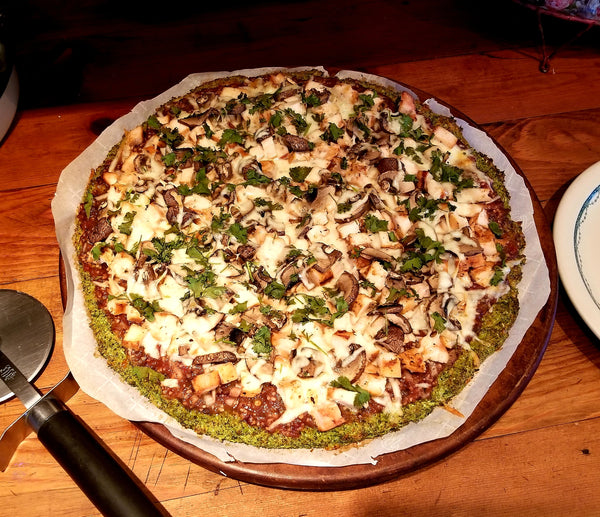 We LOVE pizza! We love it even more when we can make a healthier version. Here is a pizza crust that is not only low in Carbs, but delicious too!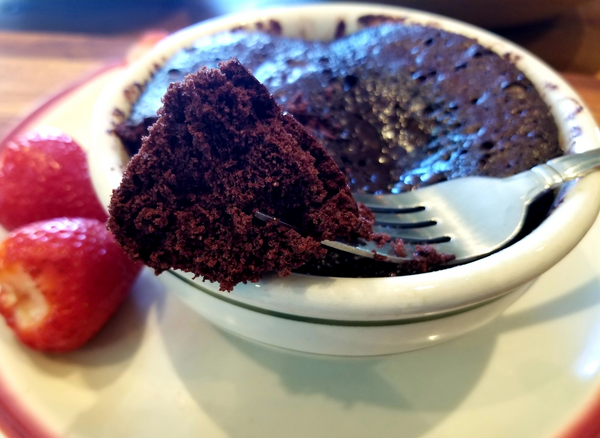 A fast, easy, high protein, chocolatey goodness kind of snack!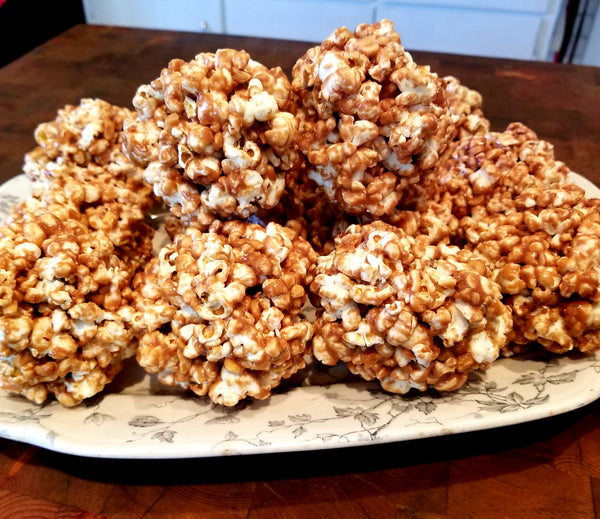 PopCorn Balls, a childhood memory brought to the present in a healthier and easier fashion.