Tilapia Tacos Recipe - Healthy Fish Meal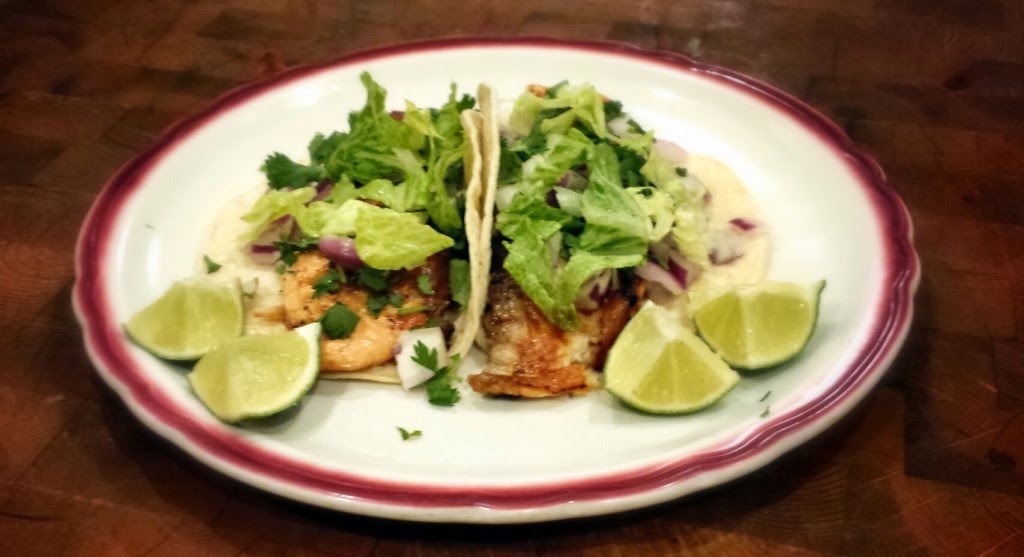 An easy to make healthy fish taco recipe!
One of the healthiest dinner or lunches options available, this Tilapia Tacos Recipe not only is delicious, it's good for you too. With just a few ingredients and a quick cooking time, you'll be enjoying your healthy fish tacos in no time!
Ingredients:
4 oz fresh or thawed Tilapia Filet (113 Grams)
Sprinkle of Chile Garlic Seasoning
2 Corn Tortillas
1/8 cup of Diced Red Onion (19 Grams)
1/3 cup of Chopped Cilantro (10 Grams)
1/3 cup of Chopped Romaine Lettuce (15 Grams)
1 diced Lime (optional)
Directions:
You're going to want to begin by heating one pan on medium. This will be the one we'll use to cook the Tilapia with. Spray the pan with non-stick cooking spray (you want the pan to be hot before you add the fish) and once hot, place fish carefully on hot pan (the fish should sizzle once placed). When the fish has been placed, sprinkle with Chile Garlic seasoning or the seasoning of your choice.
While fish is cooking, begin chopping the red onion, cilantro, limes and lettuce. When finished, heat separate pan on medium and spray with non-stick cooking spray as well. Place Corn Tortillas on this second pan and once they begin to lightly bubble, go ahead and flip them to the other side.
We cook each side of the Tilapia around 3-5 minutes. Once the fish begin to turn white around edges, it's time to flip them, which you'll only do once.
Now you're going to want to place the tortillas on a plate, add the Tilapia and sprinkle the red onions, cilantro, lettuce and limes on top.
There you go! You've just finished creating your very own Tilapia Tacos. Simple, huh? And now for the best part – enjoying this very healthy recipe!
Nutritional Breakdown for two Tilapia Tacos:
Calories: 205
Fat: 3g
Carbs: 19g
Sugar: 2g
Protein: 26g
---
Also in Food Recipes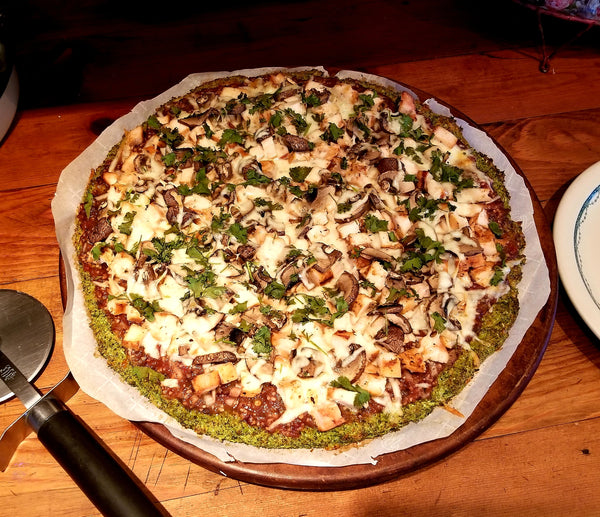 We LOVE pizza! We love it even more when we can make a healthier version. Here is a pizza crust that is not only low in Carbs, but delicious too!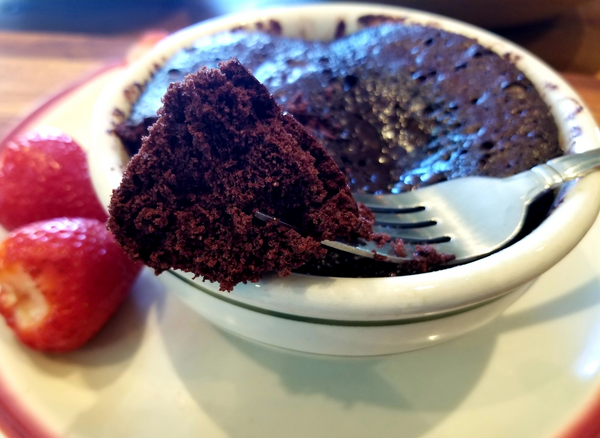 A fast, easy, high protein, chocolatey goodness kind of snack!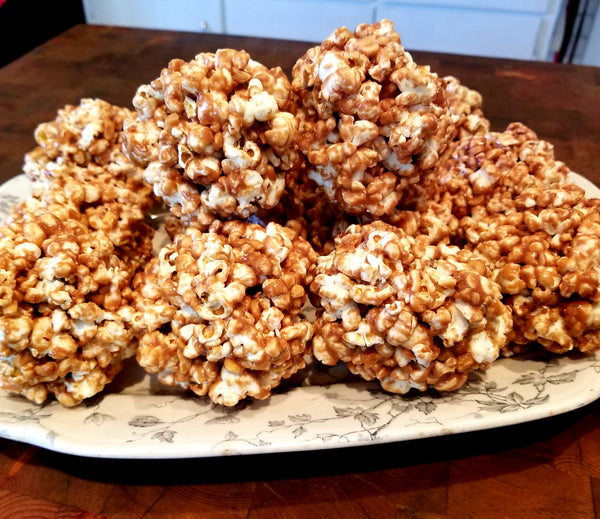 PopCorn Balls, a childhood memory brought to the present in a healthier and easier fashion.