Healthy Protein Yogurt Recipe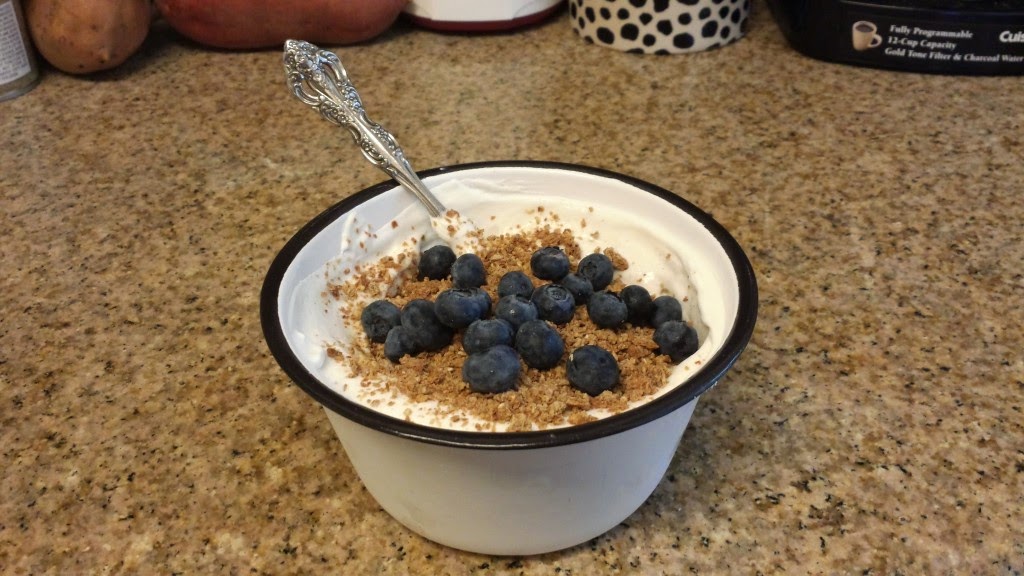 Healthy Protein Yogurt Recipe
It's quick, cheap n' easy – just the way the B.U.F.F. Dudes like it. Well, for their Yogurt recipes, anyway. It's a simple snack you'll be whipping up in no time. Give it a shot, dudes, it'll be your new favorite go-to snack on the run!
Ingredients:
1 scoop (30 grams) Vanilla Whey Protein




2 cups (460 grams) fat free Greek Yogurt




1 handful Blueberries




1/4 cup (30 grams) Wheat & Barley Cereal
How-to Instructions:
"
It's so simple, even a bearded B.U.F.F. Dude can do it!
"
Begin by dumping the vanilla protein scoop into a medium sized bowl. Smother the helpless whey powder in two scoops of Greek Yogurt and begin mixing them together (slowly at first!) with a spoon.
As you continue mixing the two ingredients will bind together and you'll be able to speed up as the process goes along. Remember to scoop the spoon along the bottom of the bowl to mix the powder and yogurt together; you don't want a mouthful of chalk when you take your first bite!
Once the two are mixed sprinkle the 1/4 cup of cereal and throw a handful of blueberries on top to seal the deal.
There you go: it's
Protein Yogurt
 time!
Nutritional Breakdown:
Calories: 500




Protein: 66g




Carbs: 31g (27g from sugar)




Fat: 2g
Breakdown without cereal & blueberries:
Calories: 370




Protein: 66g




Carbs: 21g (20g from sugar)




Fat: 2g
If the calories seem too high, just cut the ingredient list in half for a 'Protein Yogurt Lite.'
---
Also in Food Recipes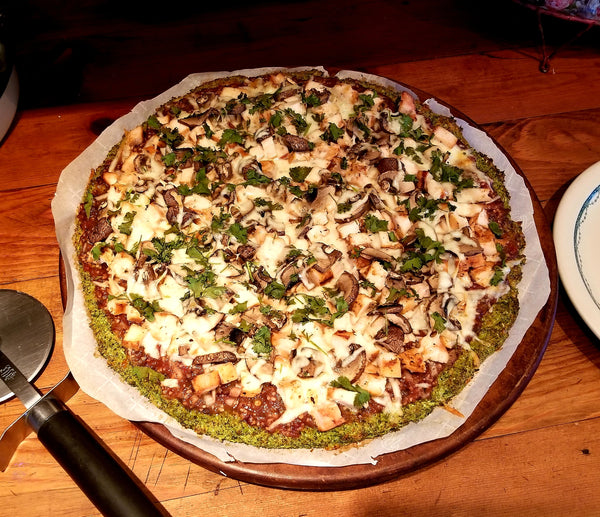 We LOVE pizza! We love it even more when we can make a healthier version. Here is a pizza crust that is not only low in Carbs, but delicious too!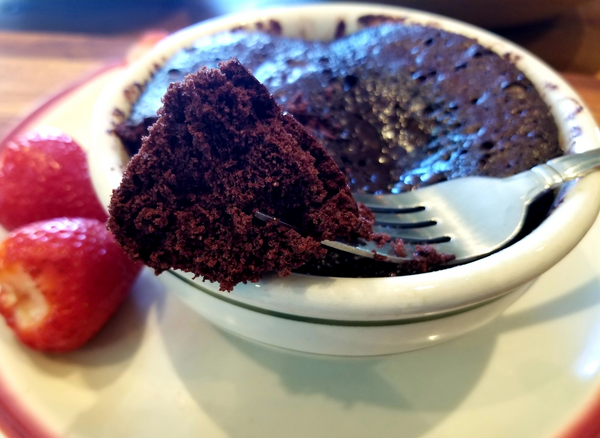 A fast, easy, high protein, chocolatey goodness kind of snack!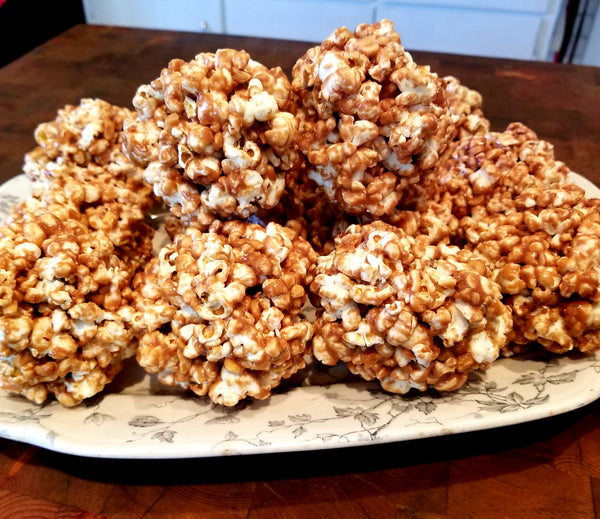 PopCorn Balls, a childhood memory brought to the present in a healthier and easier fashion.