Cucumber Sandwiches Recipes
Cucumber Sandwiches Recipe
Ingredients:
1 large Cucumber




1/4 pound lean Turkey Meat




4 tablespoons of fat free Cream Cheese
How-to Instructions:
"
It's so simple, even a bearded B.U.F.F. Dude can do it!
"
Start by taking a kitchen knife and slice just a bit off one side of the long end of the Cucumber. We're going to do this in order to stand it on one end. From there, go ahead and slice just a bit off of both sides. This is so when we cut it down the middle and lay them down they won't roll around. Once finished, slice it down the middle and lay both slices of cucumber on their backs.
Next, take a spoon and scoop out the cucumber body. We want to hollow it out in order to make room for the Cream Cheese and Turkey Meat.
Once you've got it hollowed out, go ahead and lay just a bit (2 tablespoons on each side) of cream cheese. Don't put too much or it'll shoot out once you take a bite.
When you're done with that, evenly distribute your Turkey Meat on both sides.
There you go: it's
Cucumber Sub
time!
Nutritional Breakdown:
Calories: 225




Protein: 34g




Carbs: 8g (6g from sugar)




Fat: 4g
---
Also in Food Recipes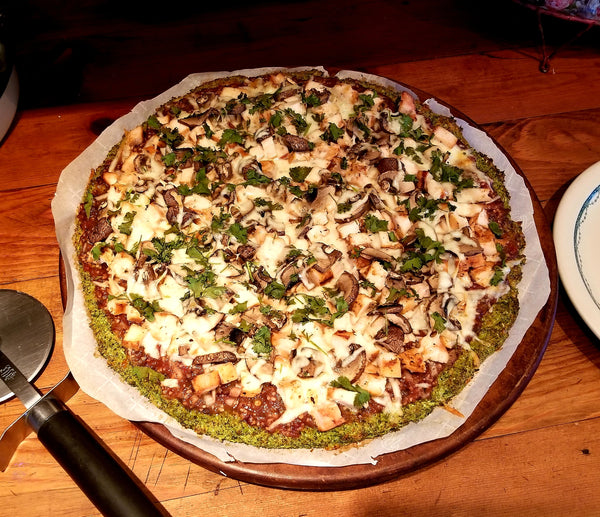 We LOVE pizza! We love it even more when we can make a healthier version. Here is a pizza crust that is not only low in Carbs, but delicious too!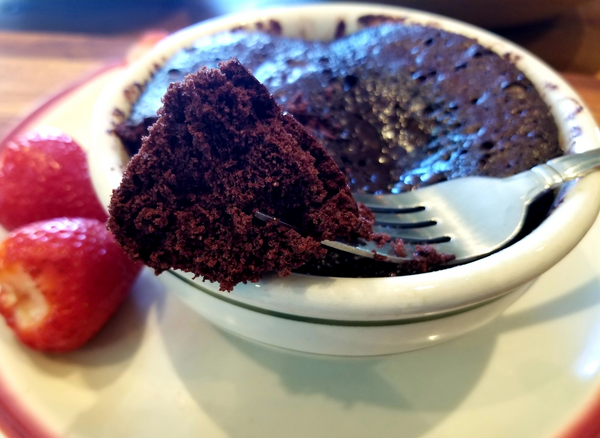 A fast, easy, high protein, chocolatey goodness kind of snack!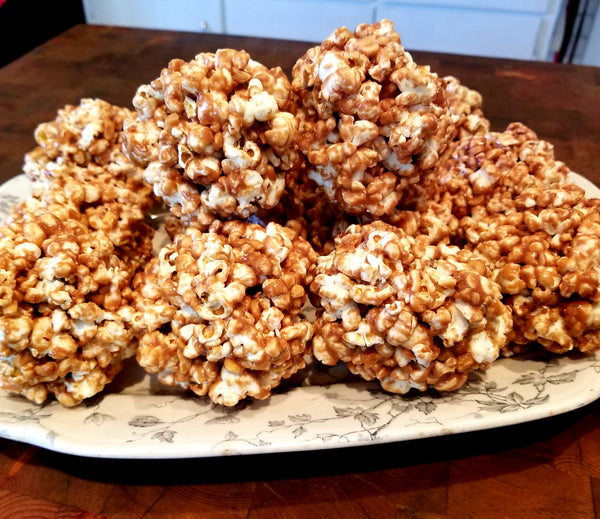 PopCorn Balls, a childhood memory brought to the present in a healthier and easier fashion.