Healthy Black Bean & Quinoa Vegan Burger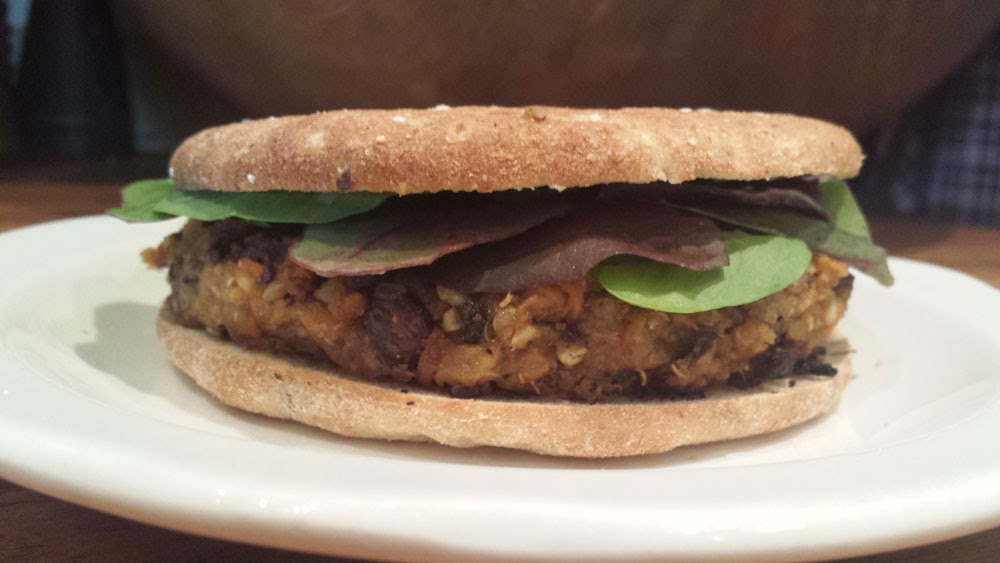 Hey dudes! For those of you who don't include meat in your diets (and even those who do!) you've gotta try out our Black Bean & Quinoa Burgers! They're healthy, easy to make and more importantly, delicious!
1/2 C. (60g) Onion (finely diced)

1 large (42g) Jalapeño (seeded and finely diced)

1t. Oil

1/2 t. Cumin

1 C. (86g) Carrot (finely shredded)

1 clove (15g) Garlic (minced) or 1 heaping T.

1 C. (173g) Quinoa (cooked)

1 15oz. (432g) Can Black Beans (drained & rinsed)

2T. (23g) Roasted Pepita seeds (minced) or Sunflower seeds

1T. (5ml) Worcestershire sauce

1/2 t. Salt

1/4 C. (15g) Bread Crumbs

*OPTIONAL*

1/4 C. (30g) Cheddar cheese (grated)
Drain and rinse your Black beans and set aside. 
On medium heat, sauté your onion in the oil for one minute and add the jalapeño, carrot and cumin. Stir often for another two to three minutes.  Turn off the heat and set aside to cool down. 
In a bowl, mash your Black beans loosely. (You can still have some whole beans)
Add the rest of your ingredients....seeds, Worcestershire, salt, breadcrumbs and cheese (optional)
Stir it up well. You'll notice it becomes like a stiff dough.
Form into approximately Five 3/4 C. (141g) patties.
On medium heat, fry your patties for about 4 to 5 minutes and......
Flip! (Carefully, these have a softer texture than meat)
Fry another 4 to 5 minutes until heated through and golden brown.
Serve on your favorite bun with condiments or on a bed of lettuce. 
These are DELICIOUS!  Enjoy!
Each Pattie is 3/4 c. (141g)

 
One Pattie with Cheese:

 
Cal.      165

Fat.      5g

Carbs   24g

Sugar.  2g

Protein 8g

 
One Pattie without Cheese:

 
Cal.      139

Fat.       2g

Carb.    24g

Sugar.   2g

Protein. 6g
---
Also in Food Recipes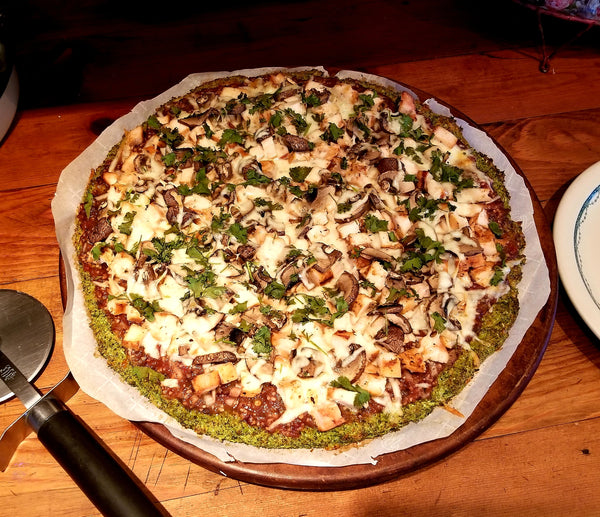 We LOVE pizza! We love it even more when we can make a healthier version. Here is a pizza crust that is not only low in Carbs, but delicious too!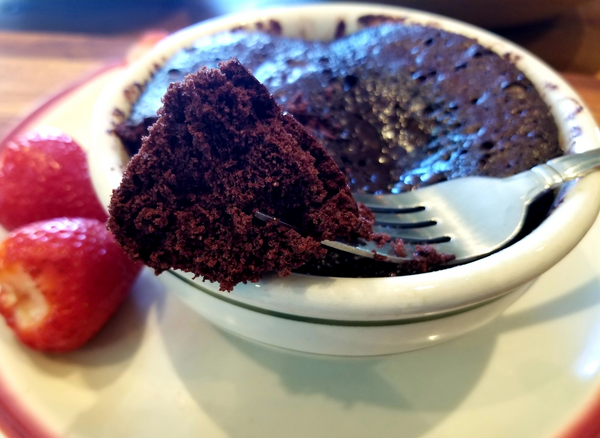 A fast, easy, high protein, chocolatey goodness kind of snack!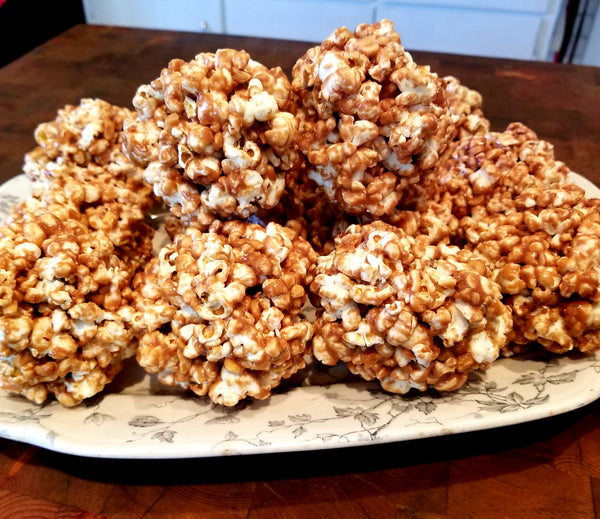 PopCorn Balls, a childhood memory brought to the present in a healthier and easier fashion.