How to Make Hard Boiled Eggs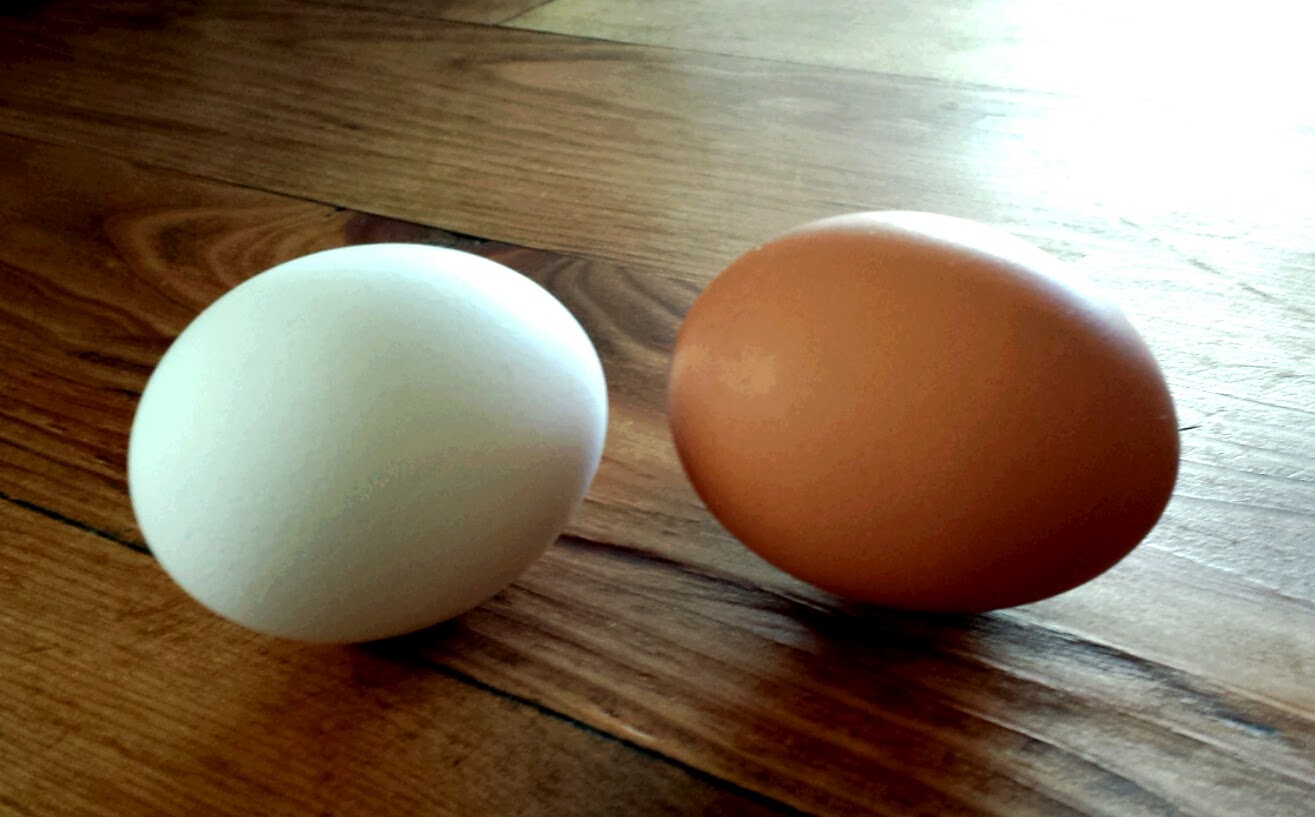 Eggs are definitely Buff Dude Approved. They are packed with protein, eleven amino acids, vitamins B12, A, D, E, K and more! One large whole egg is approximately 70 Calories, 5g of fat and 6g of protein. Why wouldn't you want these as part of your diet? ( well, unless you're Vegan, of course!) 
Hard Boiled Eggs are great to have in your fridge or on the go. Why? Because you've already done the work and they're ready to eat anytime. You can eat them by themselves with a little seasoning or cut them up to add to a salad or sandwich. You can also make egg salad sandwiches or deviled eggs. Even pickle them, which is our favorite hard boiled egg method. 
Ready to learn how to hard boil eggs? Here we go.
Start by pulling your eggs out of the fridge and bringing them to room temperature.
Carefully set your eggs in your pan.
Even the slightest crack will cause the whites to seep out as it cooks.
Pour cold water in your pan until it's about an inch over the top of the eggs.
Put your pan on medium to high heat and bring it to a rolling boil. It may take 5 minutes or so.
As soon as it's boiling cover your pan and turn off the heat. (Leave your pan on that burner)
Set your timer for 12 minutes.
A minute before it's done. Get a large bowl and put a tray full of ice cubes in it with some water.
When your timer goes off, place your eggs in this ice bath to help stop the cooking process.
A trick to help them peel better is after a minute, take them out of the water one at a time and gently tap them on several sides. When you're done, put them back in the ice bath until the ice is melted. 
What this does is the water can now seep in and start to break down that membrane or skin that is between the shell and the egg.
Once the ice is melted, they are cooled down. Take your egg and gently roll it and with the side of your thumb, pull the shell away while turning the egg with your other hand. Lots of times, half the Shell will come off at once.
What we like to do next is pickle them. In order to do this all we do is save our jar full of jalapeño juice.  Even if there's some jalapeños left, we just drop our eggs right in. They start to retain the jalopeno heat in several hours. The longer they soak the hotter they become. You can do the same with pickle juice if you prefer.
This will keep in your fridge for a week or so. That is, if they last that long!
1 Large Egg
Calories: 78

 
Fat: 5g

 
Carbs: 0.6g

 
Sugar: 0.6g

 
Protein: 6g
---
Also in Food Recipes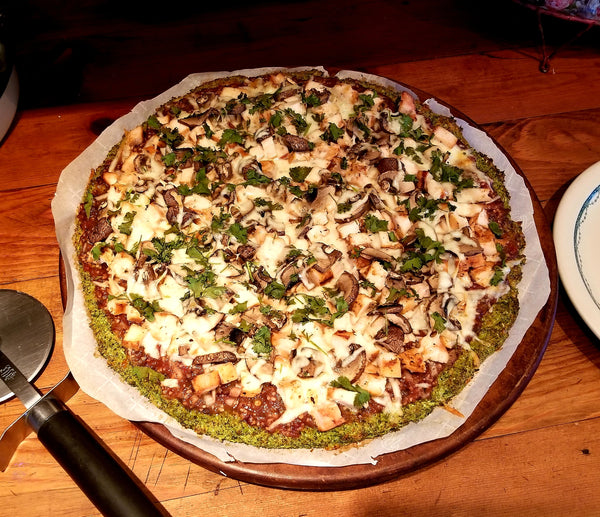 We LOVE pizza! We love it even more when we can make a healthier version. Here is a pizza crust that is not only low in Carbs, but delicious too!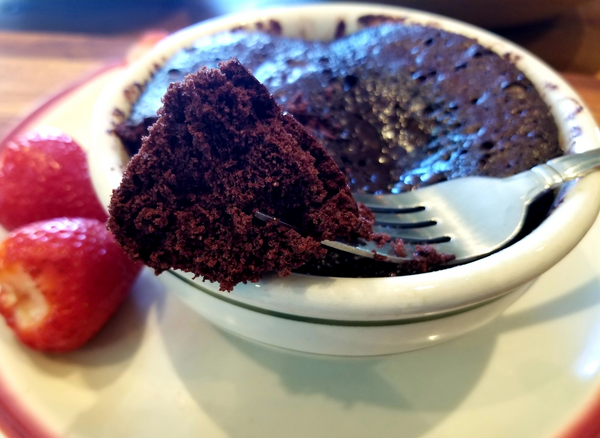 A fast, easy, high protein, chocolatey goodness kind of snack!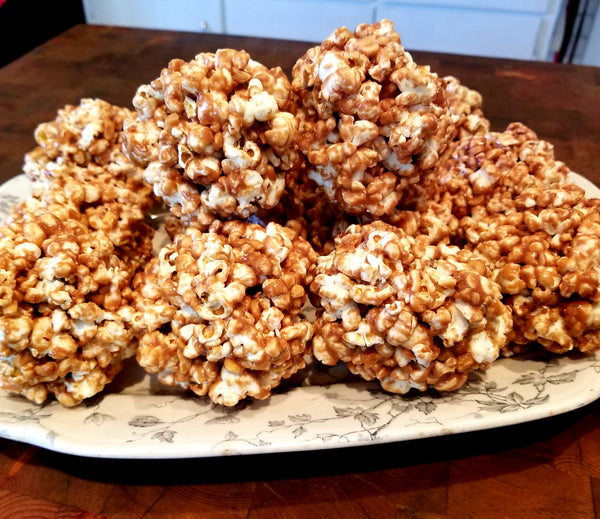 PopCorn Balls, a childhood memory brought to the present in a healthier and easier fashion.