Crock Pot Chicken Chili Recipe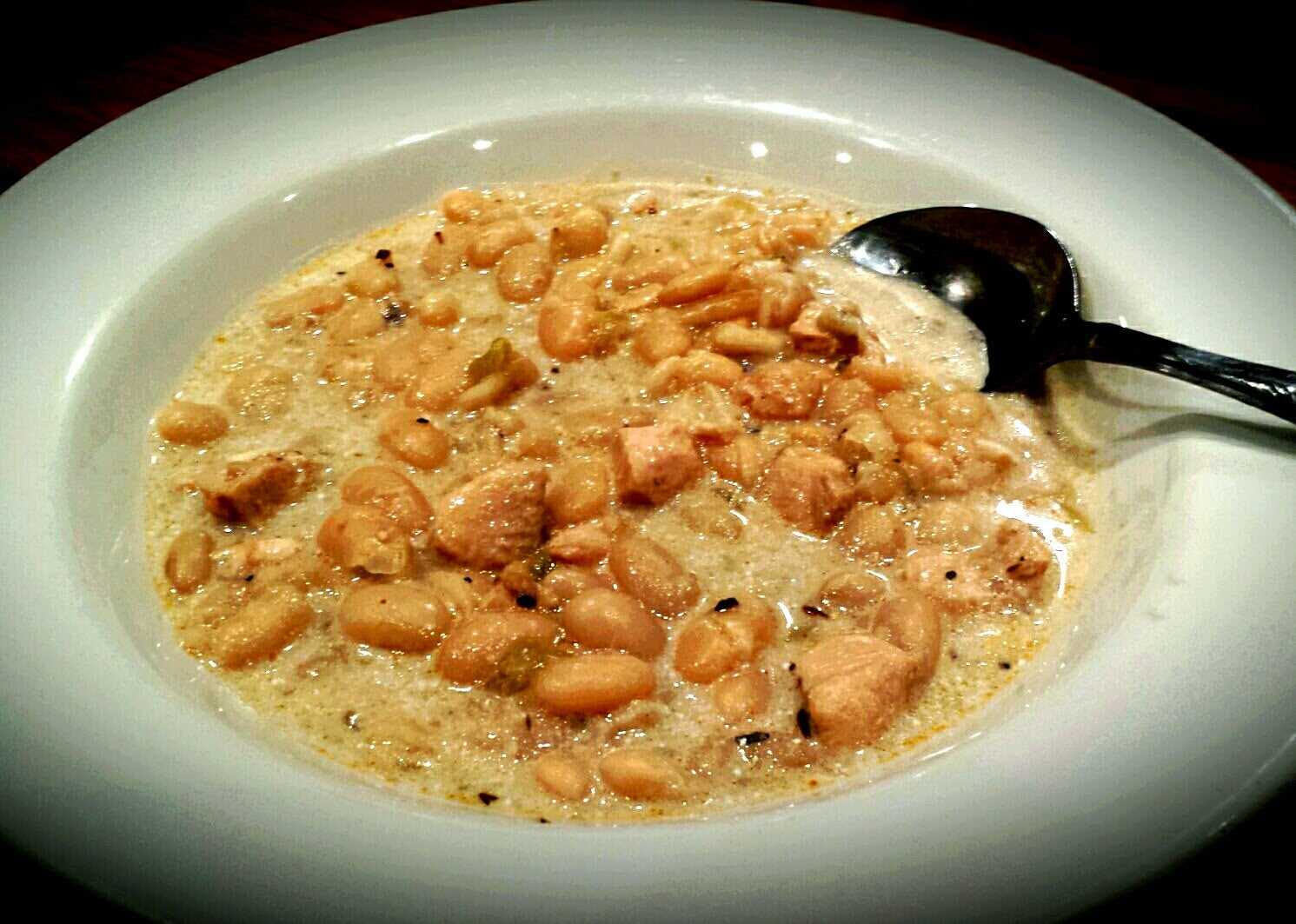 It's that time of year Dudes and Grrrls! 
Some of us are experiencing Chilly weather where we live so 
to make sure no one feels left out, we're making this our "Chili" recipe. 
Break out your Slow Cookers and let's get started on this Protein Packed healthy recipe.
2c / 430g White Northern Dry Beans

2 Large Chicken Breasts ( when cubed it yields approximately 2 1/4 c or 498g )

1T. Olive Oil

1/2 Large or 1 whole small yellow onion / 87 g

4c / 891g Chicken Broth

1T. Garlic Powder

2t. Cumin

1t. Oregano

1/2 t. Black Pepper

1 t. Cayenne Pepper

1 (7oz/196g) can Chopped Green Chili's. 

1c. / 224g Fat Free Sour Cream

1/2c / 123g Fat Free Milk
Start by following  the "Quick Soak" directions on the package.  As these beans are soaking, you can start all your other food preparation.
Chop the Chicken into little bite size morsels.  Chop your onion into similar sizes. Gather all your other ingredients.
Sauté your Chicken in the Olive Oil over medium heat for a few minutes.  Then add your onion. Stir around frequently and cook until your Chicken is no longer pink.
Pour this into your Crock Pot.
Add all your spices and stir around until the Chicken and Onions are coated.
When your beans are done soaking, drain, rince and add to your Crock Pot and stir.
Now add your Chicken Broth and Chili's and stir.
Place your lid on and set your Crock Pot on High 4 to 6 hours or if you need more time, Low 8 to 10 hours.
When it's done and the beans are soft, turn it off and add your Fat Free Sour Cream and Milk. Stir until it's all blended.
This is even better garnished with thinly sliced fresh jalapeños!
Enjoy!
This recipe makes approximately 8 servings of 1 1/2 c or 392g.
Cal.              311

Fat.              4g

Carb.           40g

Sugar.         0

Protein.       27g
Let us know how you liked it!  :0)
---
Also in Food Recipes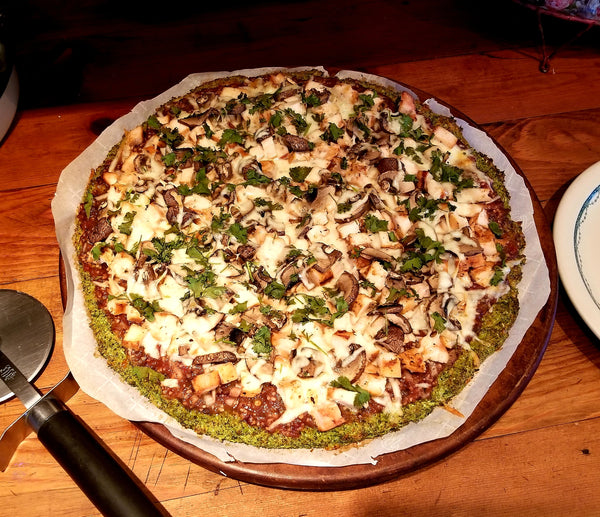 We LOVE pizza! We love it even more when we can make a healthier version. Here is a pizza crust that is not only low in Carbs, but delicious too!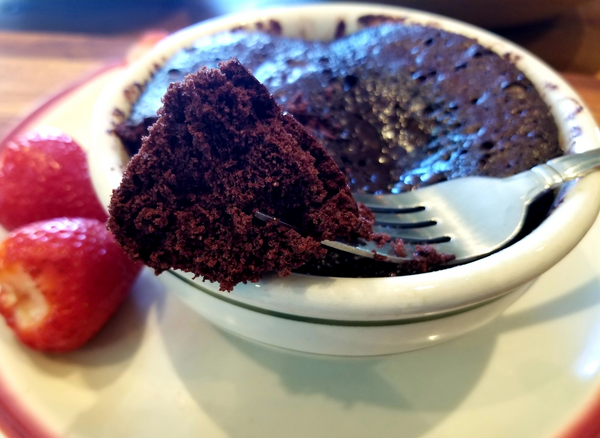 A fast, easy, high protein, chocolatey goodness kind of snack!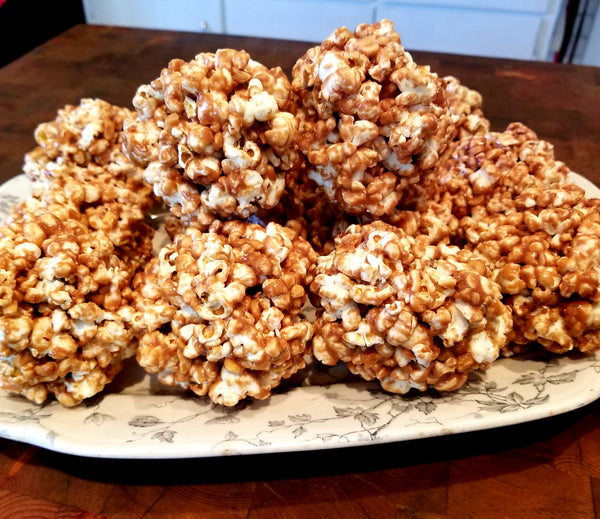 PopCorn Balls, a childhood memory brought to the present in a healthier and easier fashion.