Healthy Greek Yogurt Veggie Dip Recipe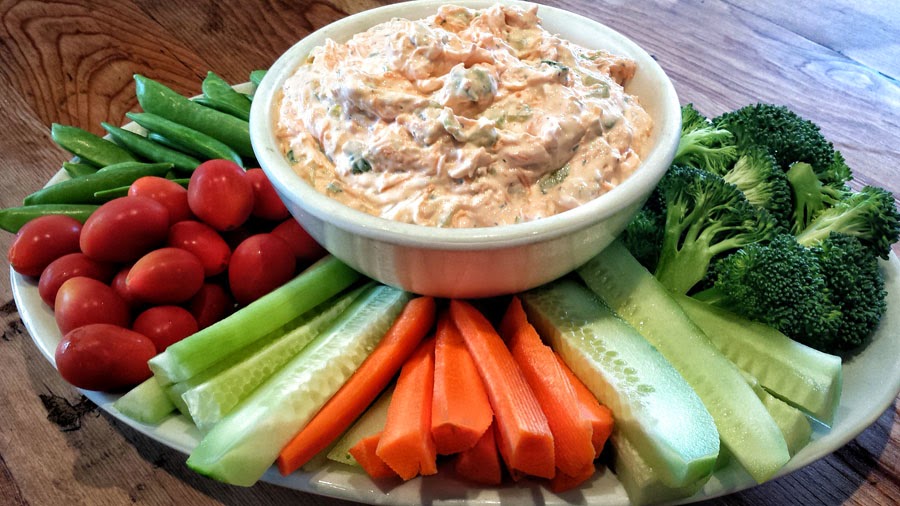 Finding a healthy alternative to your typical game day snack can be tricky but we were definitely up to the task. I mean, we're the B.U.F.F. Dudes right? We look the high fructose infused armies right in their beady deep fried eyes and laugh! Alright, alright so we may have just a few cold ones to go with the dip but you've gotta wash it down with something, right?
2 c. / 454g Chobani 0% Fat Free Greek Yogurt
1 8oz. / 226g Package Greek Cream Cheese
2 1/2 c. / 222g (or 3 medium sized) Finely Shredded Carrots
1/4 c. / 29g. (or about 4) Thinly Sliced Green Onions
1 1/2c. / 155g (about 3) Diced Celery Stalks
1/2 t. Dill
1/2 t. Lemon juice
1 t. Garlic Powder
Dash of Salt & Pepper (to taste)
First put your whole 8 oz. package of Greek Cream Cheese into your bowl. If possible bring it to room temperature.  The softer it is the easier it will be to blend it with your other ingredients. 

Make sure to wash your vegetables. 

Peel your Carrots and finely shred them and then set them aside.
Now dice up your celery and green onion and place them with your carrots.

Whip up your cream cheese and make it as smooth as possible. 

Add your 2 cups of 0% Fat Free Plain Chobani Greek yogurt and mix everything together.
Now add your Dill, Lemon juice and Garlic powder and mix well.

Salt and Pepper to your personal taste.
There you have it! Your #DeliciousBowl is done!
This recipe yields approximately 8 servings.

Each serving size is  1/2 c./ 138g
Cal.             102

Fat.             3g

Carb.          6g

Sugar.        5g

Protein.      10g
---
Also in Food Recipes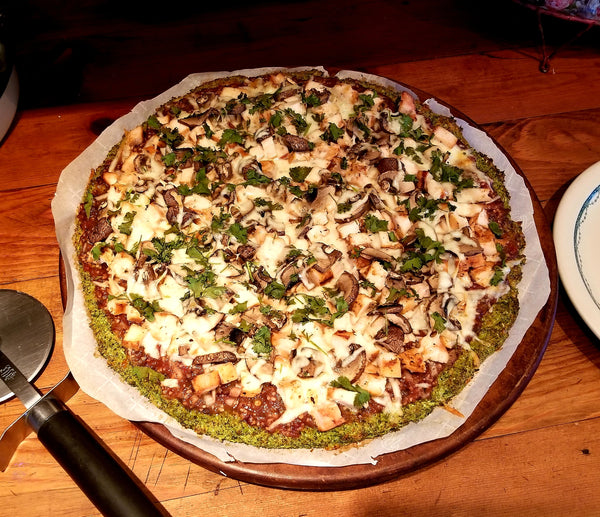 We LOVE pizza! We love it even more when we can make a healthier version. Here is a pizza crust that is not only low in Carbs, but delicious too!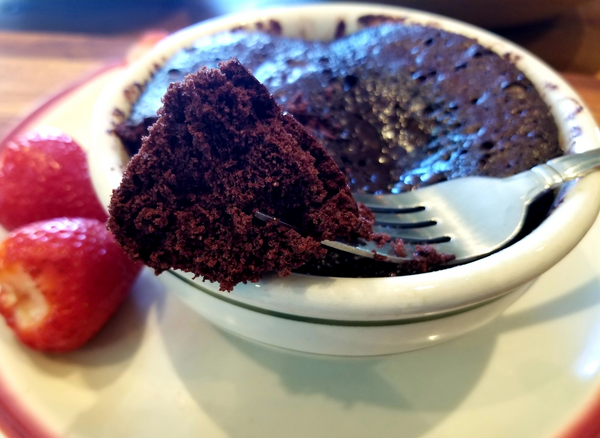 A fast, easy, high protein, chocolatey goodness kind of snack!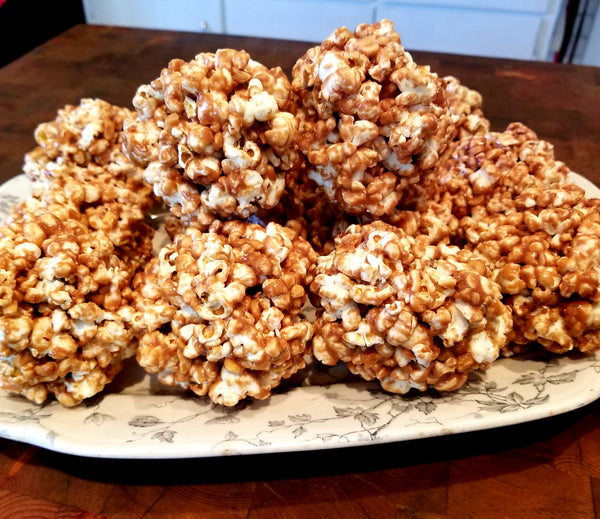 PopCorn Balls, a childhood memory brought to the present in a healthier and easier fashion.