Mock Mashed Potatoes Recipe using Cauliflower!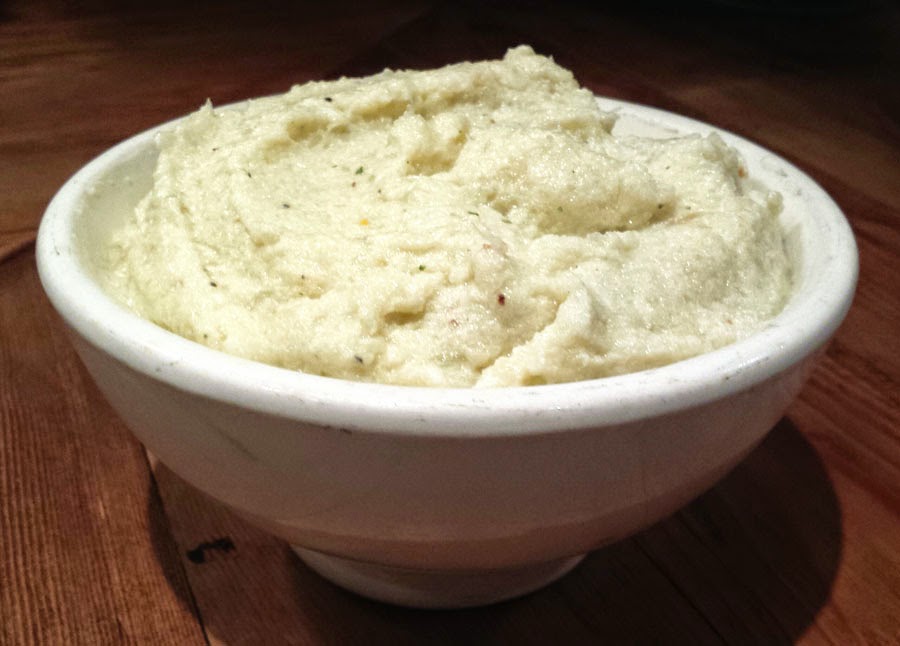 One of our favorite side dishes is mashed potatoes. Meat, Green Peas, Mashed Potatoes...Mmmm, that's making us hungry just thinking about it! But what if for some reason you either didn't want potatoes or didn't have access to them? Well, that's where our handy Cauliflower friend comes in handy!
In addition to helping make a Low-Carb Pizza, some Low-Carb Taco Shells & a tasty Buffalo Wings recipe the Cauliflower also makes an awesome mock mashed potato recipe too. What is there this little vegetable CAN'T do?
Let's get to the recipe...
One Head Cauliflower ( medium to large)

2 T. Olive Oil

3-6 Cloves of Garlic

1/2 t. Mrs. Dash

1/2 c. ( 124g) Part Skim Ricotta Cheese
TIP: The cheese will help bind it together and give it the consistency of mashed potatoes without a strong cheese taste.
First wash your cauliflower and cut it up into small florets.  

Steam your cauliflower until it's very soft. Like soft butter.
Meanwhile,  dice up your garlic and sauté it in the Olive oil on low heat. You want it translucent and soft. Careful not to burn it. Remove your pan from the heat and set aside.
Once the cauliflower is done, drain it and place in a large mixing bowl.
Add your Garlic and oil, Ricotta Cheese and Mrs. Dash.
Using a hand mixer, start beating everything together first on low then medium and then high. Until it is smooth and everything is combined.
That's it! It's ready to eat.
This Recipe yields approximately 3 servings of 1 cup (243g) each.
Cal.              156
Fat.              9g
Carb.           14.5
Sugar.         6.5
Protein.       8g
---
Also in Food Recipes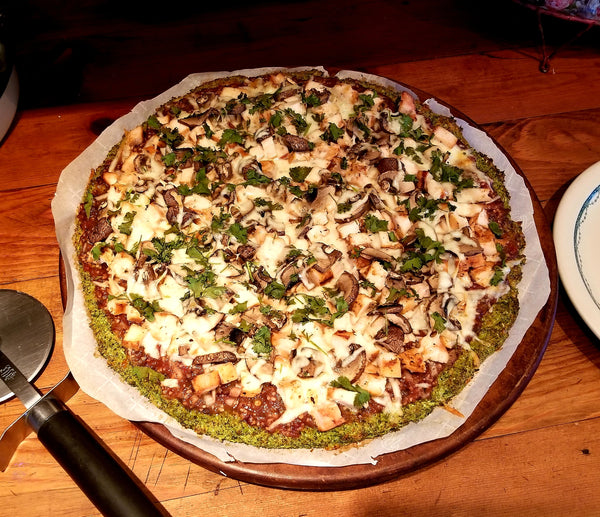 We LOVE pizza! We love it even more when we can make a healthier version. Here is a pizza crust that is not only low in Carbs, but delicious too!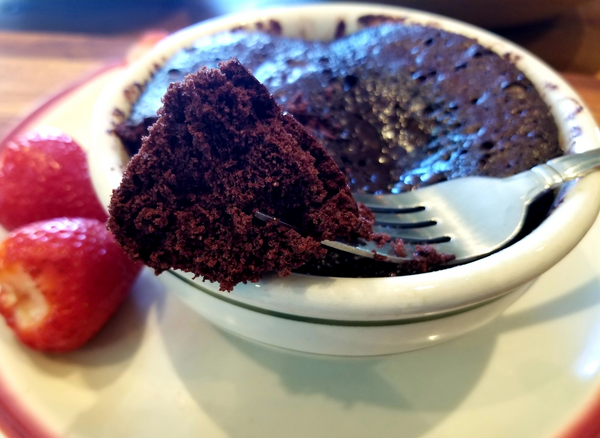 A fast, easy, high protein, chocolatey goodness kind of snack!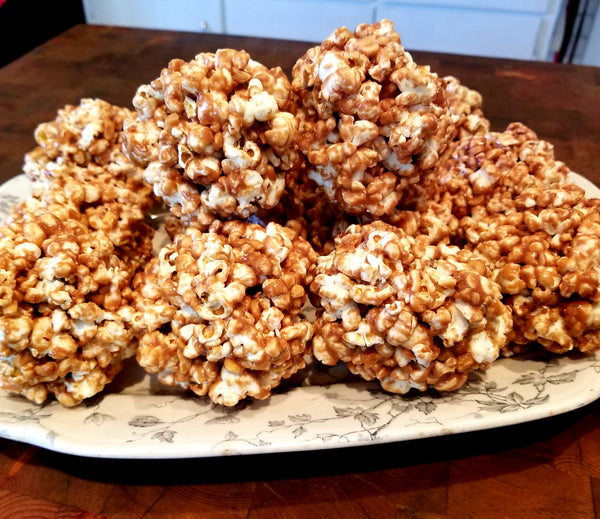 PopCorn Balls, a childhood memory brought to the present in a healthier and easier fashion.