For 30 days I tried to eat and workout like a competition bodybuilder while logging every day in extreme detail along the way. Turns out it's just as hard as I thought it'd be, and more!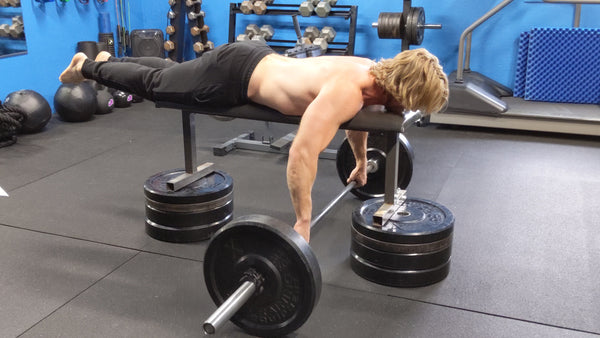 Pin Squats, Z Press, Prone Rows. What do these exercises have in common? They're excellent for building muscle and they're exercises most people have never heard of! Until now...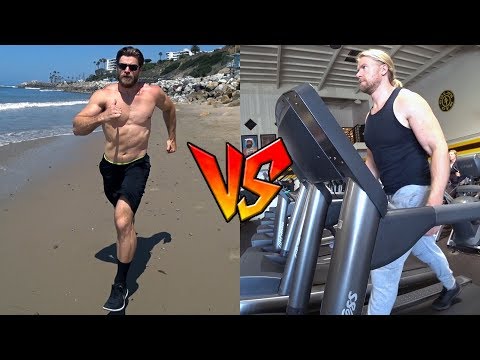 Not only is cardio a good way to supplement a consistent workout routine, it's an awesome way to disconnect and unwind. 
But what kind of cardio is right for you? Let's go over two popular forms and the pros and cons of each.